The 17.5 meter long wooden catamaran ferry Butiraoi was reported missing in the Pacific Ocean in the Kiribati Islands. The Butiraoi had departed from Nonouti on January 18 bound for Betio. The voyage of 160 miles typically takes 2 days to complete failed to arrive on January 20.  A search began for the missing vessel including aircraft from New Zealand and Fiji.
Reports state no signs of the vessel or the 50 persons on board as of January 26. The search includes many small atolls in a wide area. Additional reports state the catamaran had undergone repairs to its propeller shaft just before departing Nonouti.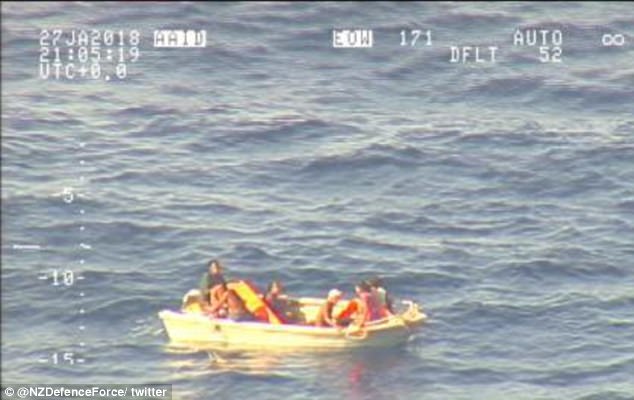 Update:
A New Zealand aircraft spotted seven survivors in a small boat on a search on January 28. The aircraft dropped supplies to the survivors while authorities requested assistance from vessels in the area. The fishing vessel Lomalo which is 92 kilometers away from the survivors is expected to reach the survivors later the same day.
Survivors have told authorities over radio that the ferry had lost stability and capsized. They had little time and had just enough time to get into the small dinghy before the ferry sank. The dinghy had no engine or water on board.
Reports state additional debris has been spotted in the search area.