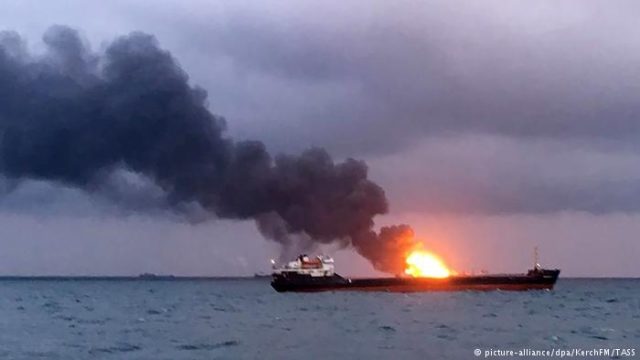 On January 21, the 98 meter long, 4811 dwt LPG tanker Maestro and the 65 meter long, 1038 dwt tanker Kandy caught fire in the Black Sea near the Kerch Strait. The two vessels were involved transferring fuel when there was a sudden explosion on deck.  Both the Maestro and Kandy were engulfed in flames killing some crew and others overboard. Black smoke spilled out alerting authorities.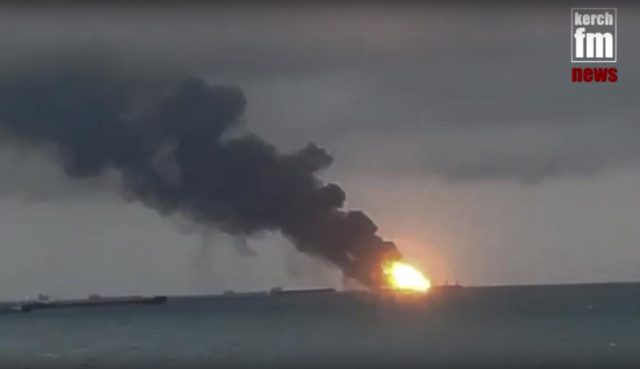 Authorities recovered 11 bodies from the sea. The Kandy had a crew of 17 and the Maestro had 14 crew.  Russian authorities have launched an investigation into the incident. No further details reported.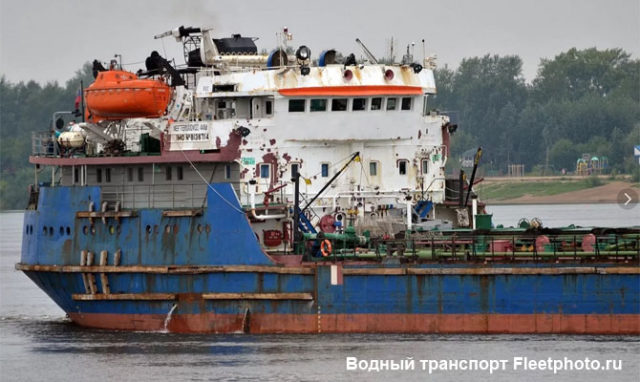 The 96 meter long cargo vessel Kozma Minin ran aground on the Neva River near Otradnoye, Russia. The Kozma Minin had veered out of the fairway and grounded.  No reports of injuries, damage or pollution released.  Reports state a tug was requested to pull the Kozma Minin free.