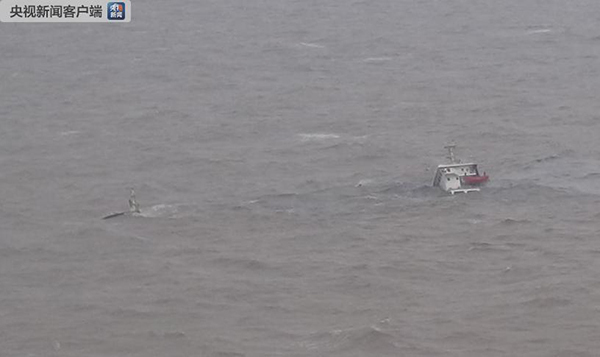 On April 6, the 97 meter long cargo vessel Da Pu Jiang sank off Zhejiang Province, China. The cargo vessel was headed for Wufu from Caofeidian when it sank in waters near Ningbo, China.
Authorities launched a search and rescue operation.  A rescue vessel and arrived to find 10 of the 13 crew on board had been able to abandoned ship into the vessel's life raft. A helicopter located two more crew men in the water and hoisted them to safety. Rescuers later discovered the body of the remaining crewman in the water.
The cause of the sinking has not been disclosed.